#HASBROTOYPIC: papa_palpatine_photography
Behind the Scenes with Toy Photographer, Anthony Vitadamo


Q: What was it that got you interested in action figure photography?
A: I have a background in art and love action figures. When I found out toy photography was a thing, I jumped right into it! 
Q: You recently photographed the Snake Supreme Cobra Commander action figure from the G.I. Joe: Classified Series. Can you give our readers some details about your approach to that project?
A: This was actually quite simple. Within the first minute that I pulled Supreme Cobra Commander out of the box, I thought of Napoleon Bonaparte! So that is where my inspiration came from.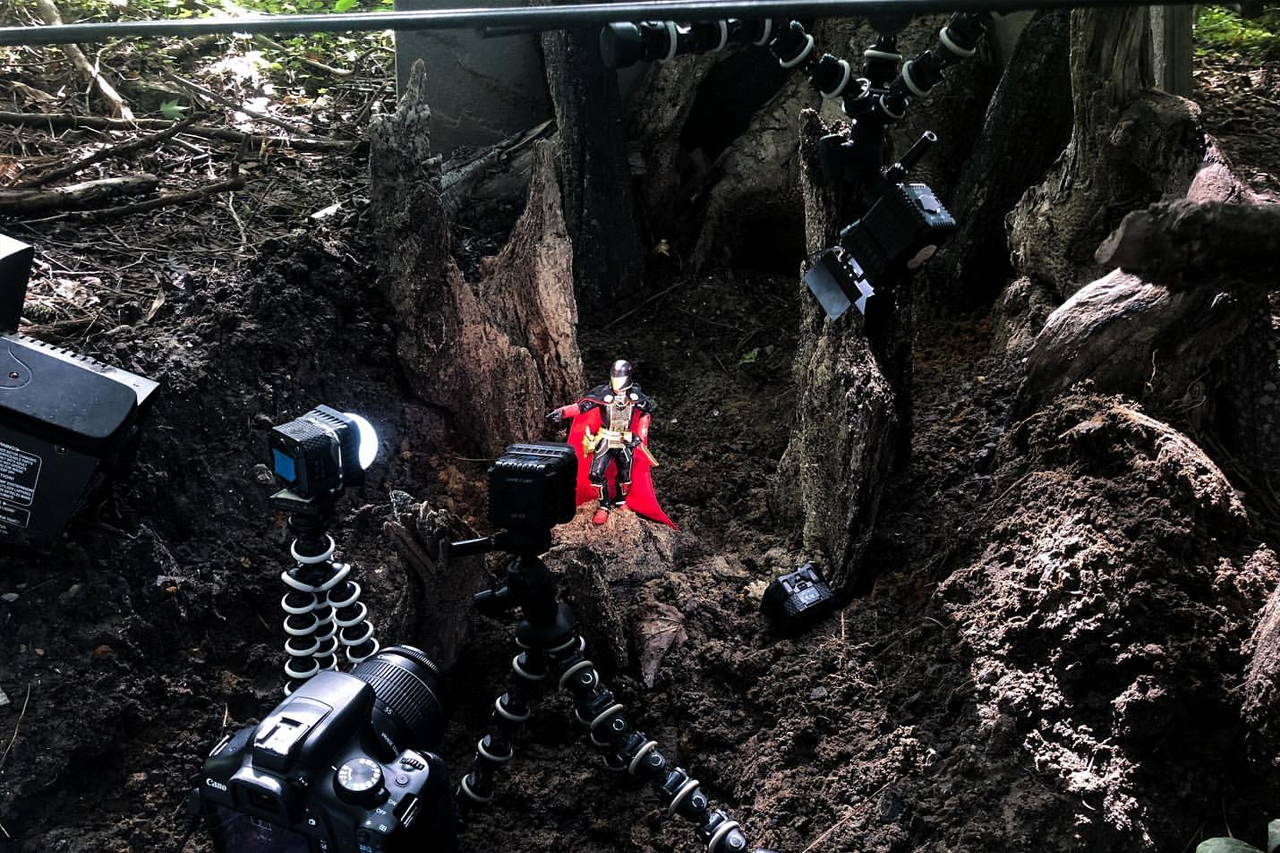 Q: As an artist, what are some of the things you draw inspiration from?
A: A lot comes from my imagination, but I also get ideas from movies, comics, anime and fan art.
Q: In your opinion, what is the most important element of a great action figure photograph?
A: In my opinion, lighting is king! You can have a simple pose and background but lighting will dramatically affect how the picture comes out. 
Q: Any advice for aspiring action figure photographers? What's the one thing you wish someone had told you when you started out?
A: The one thing I wish I knew was to use quality equipment. My first year I used an old phone camera & cheap, cheap lights. Which is fine, we all start somewhere. But I wish I knew that when I first started.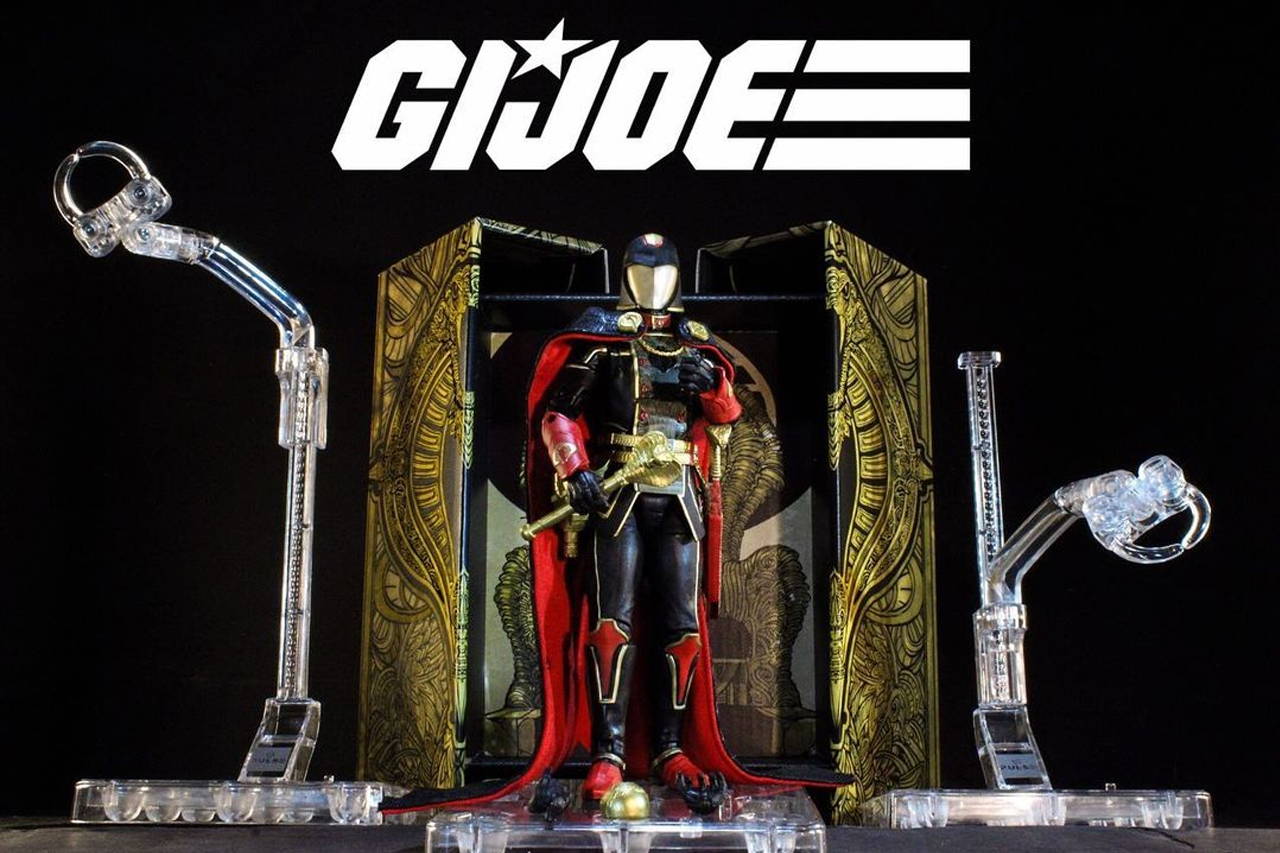 ---
---