Special Guest Appearances
Product Reveals & Giveaways
Behind-The-Scenes Content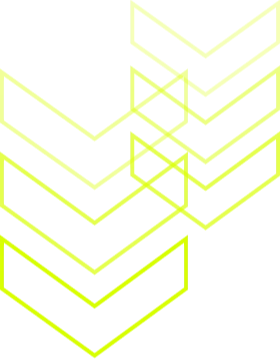 Pulse Con 2023 Livestream Starts
Power Rangers Brand Panel
Dungeons & Dragons Brand Panel
Magic: The Gathering Product Showcase
Pulse Con 2023 Livestream Ends
Hasbro Pulse Con Pre-orders & Exclusives available for Hasbro Pulse Premium members
Hasbro Pulse Con Pre-orders & Exclusives available for all fans
Pulse Con 2023 Livestream Starts
Power Rangers Brand Panel
Dungeons & Dragons Brand Panel
Magic: The Gathering Product Showcase
Pulse Con 2023 Livestream Ends
Hasbro Pulse Con Pre-orders & Exclusives available for Hasbro Pulse Premium members
Hasbro Pulse Con Pre-orders & Exclusives available for all fans
*Approximate times listed. Subject to change.
With Special Guests
From Some of Your Favourite Brands...
With Special Guests
From Some of Your Favourite Brands...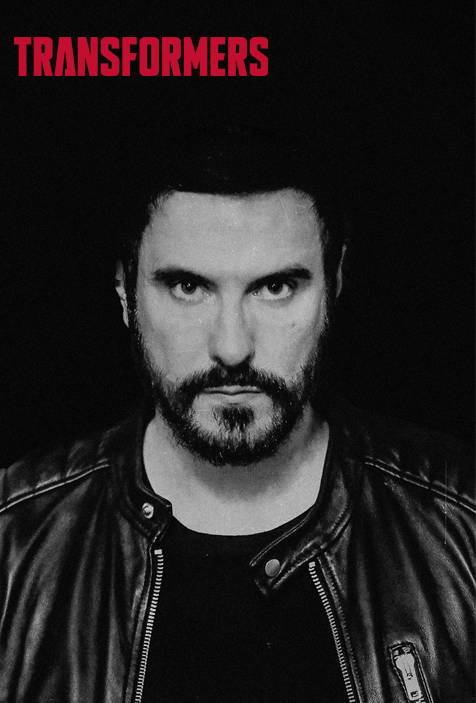 SPECIAL GUEST
Ben Burnley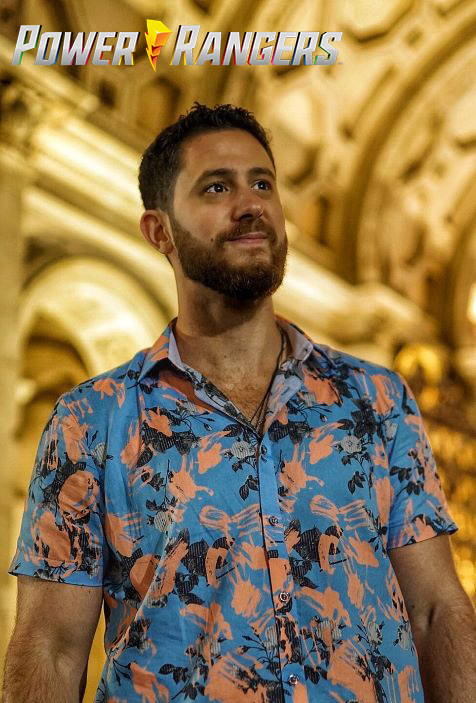 SPECIAL GUEST
Brandon Davis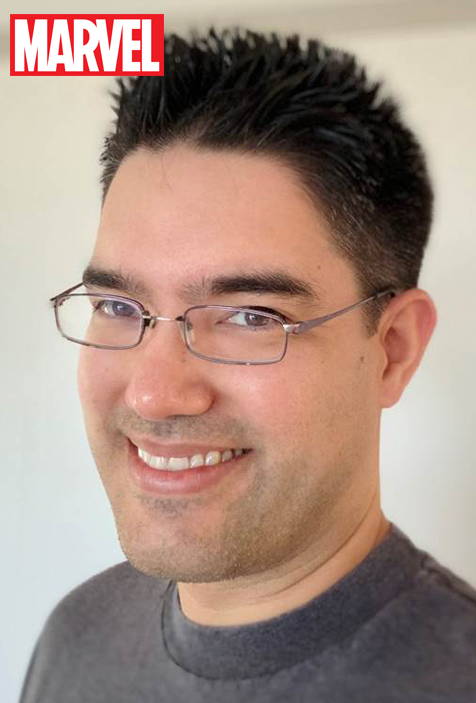 SPECIAL GUEST
David Nakayama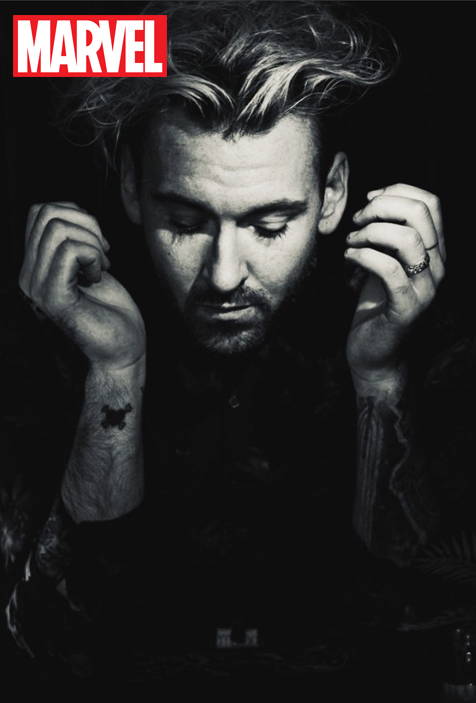 SPECIAL GUEST
Donny Cates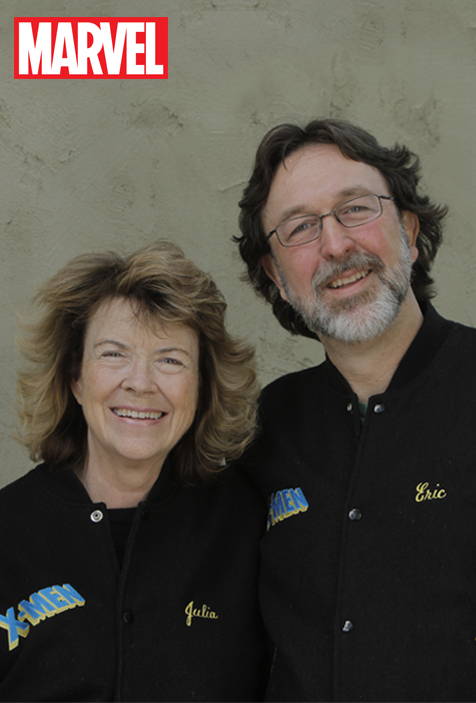 SPECIAL GUEST
Julia & Eric Lewald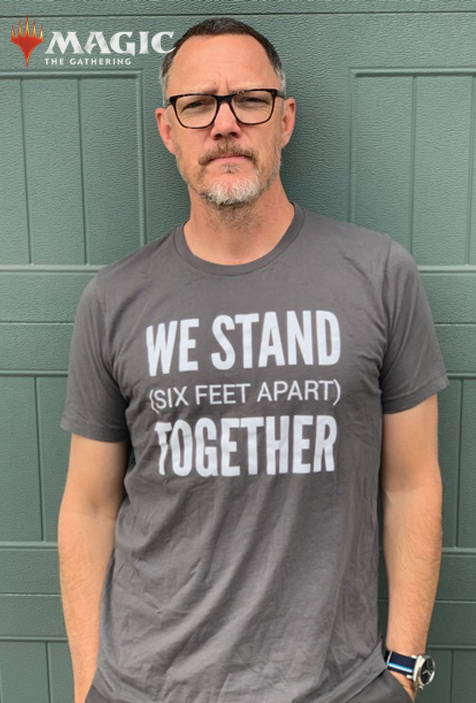 SPECIAL GUEST
Matthew Lillard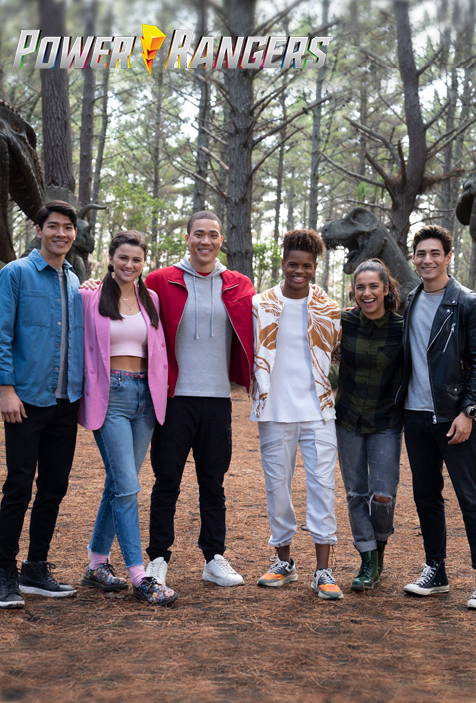 SPECIAL GUEST
Ryan Parrott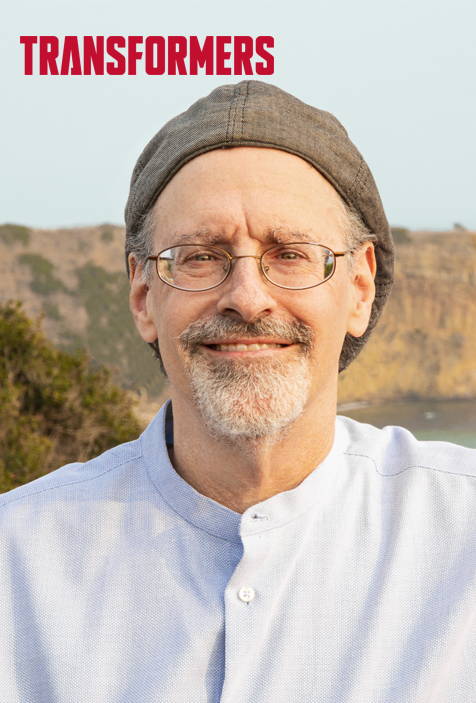 SPECIAL GUEST
Vince DiCola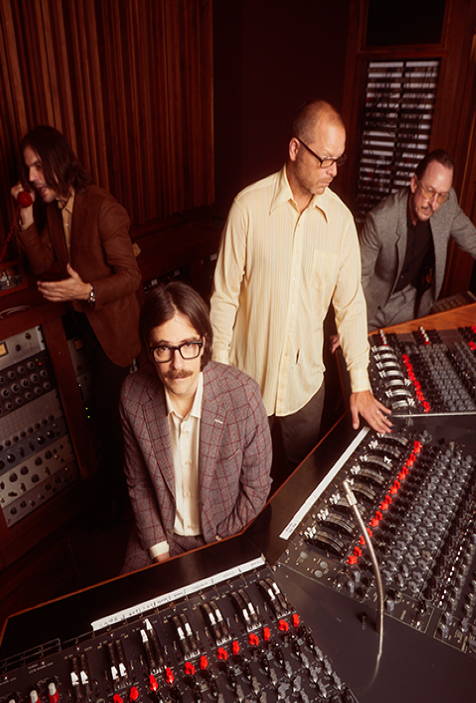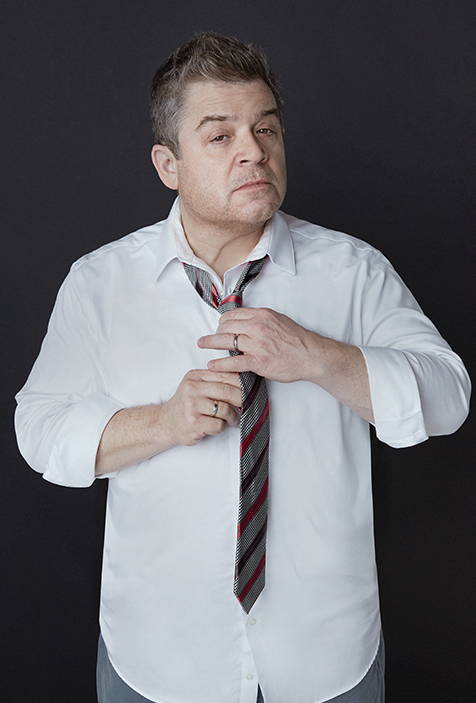 SPECIAL GUEST
Patton Oswalt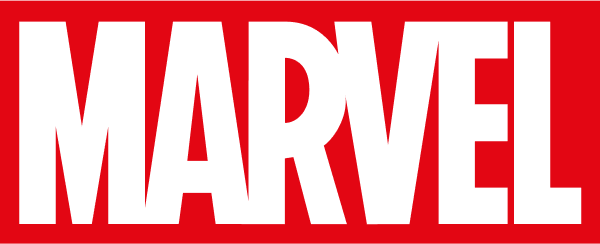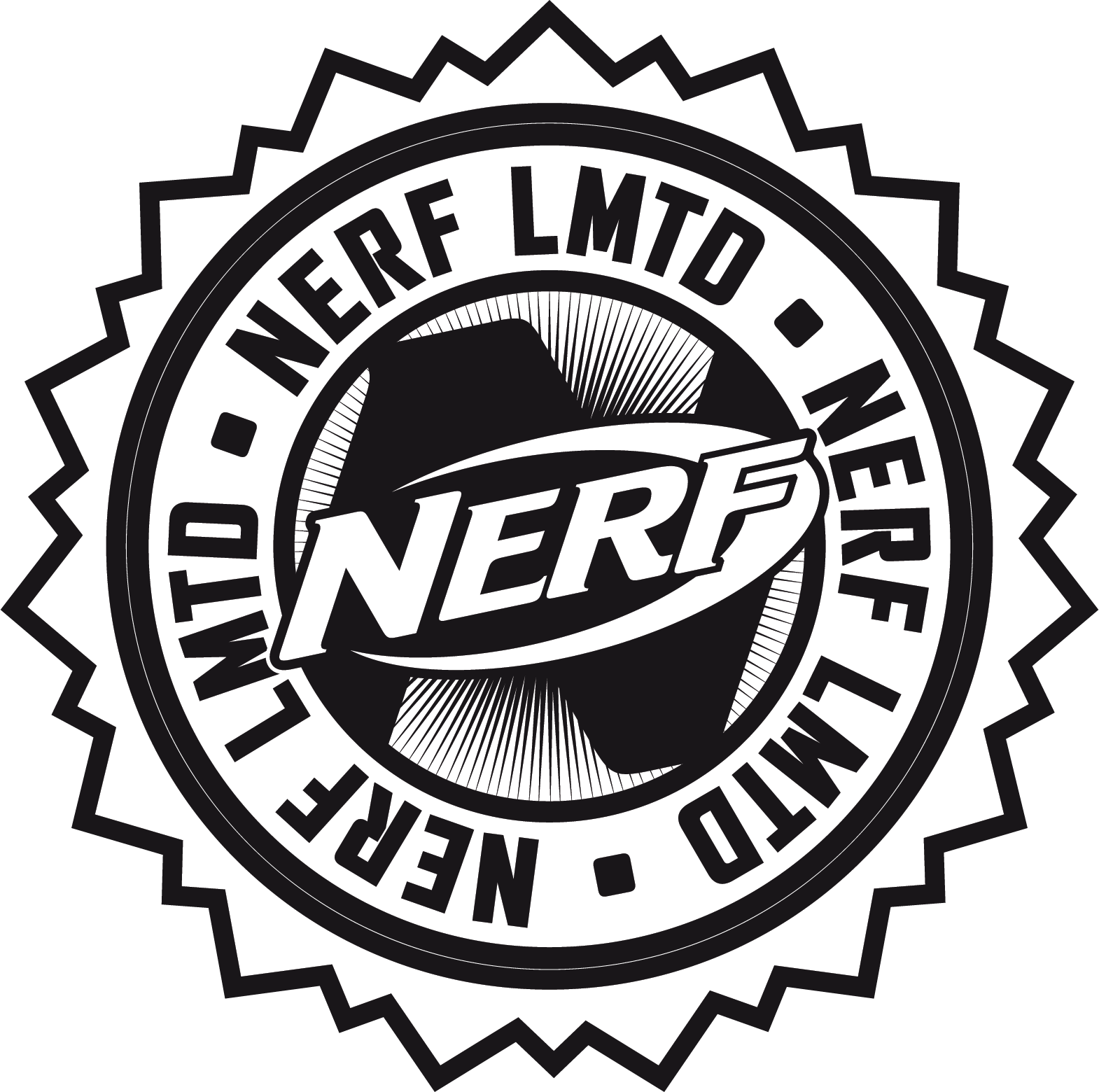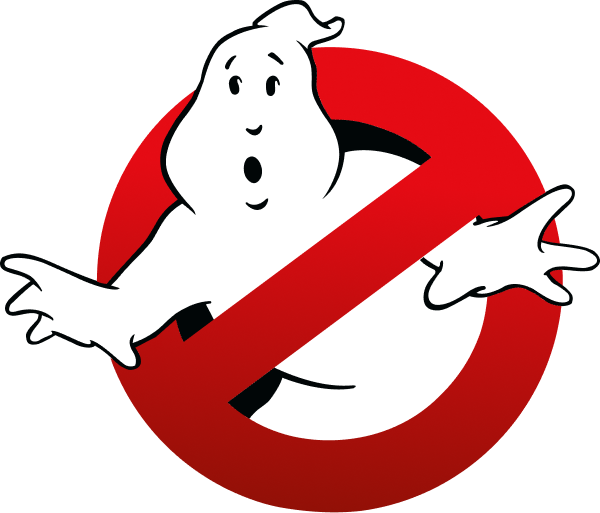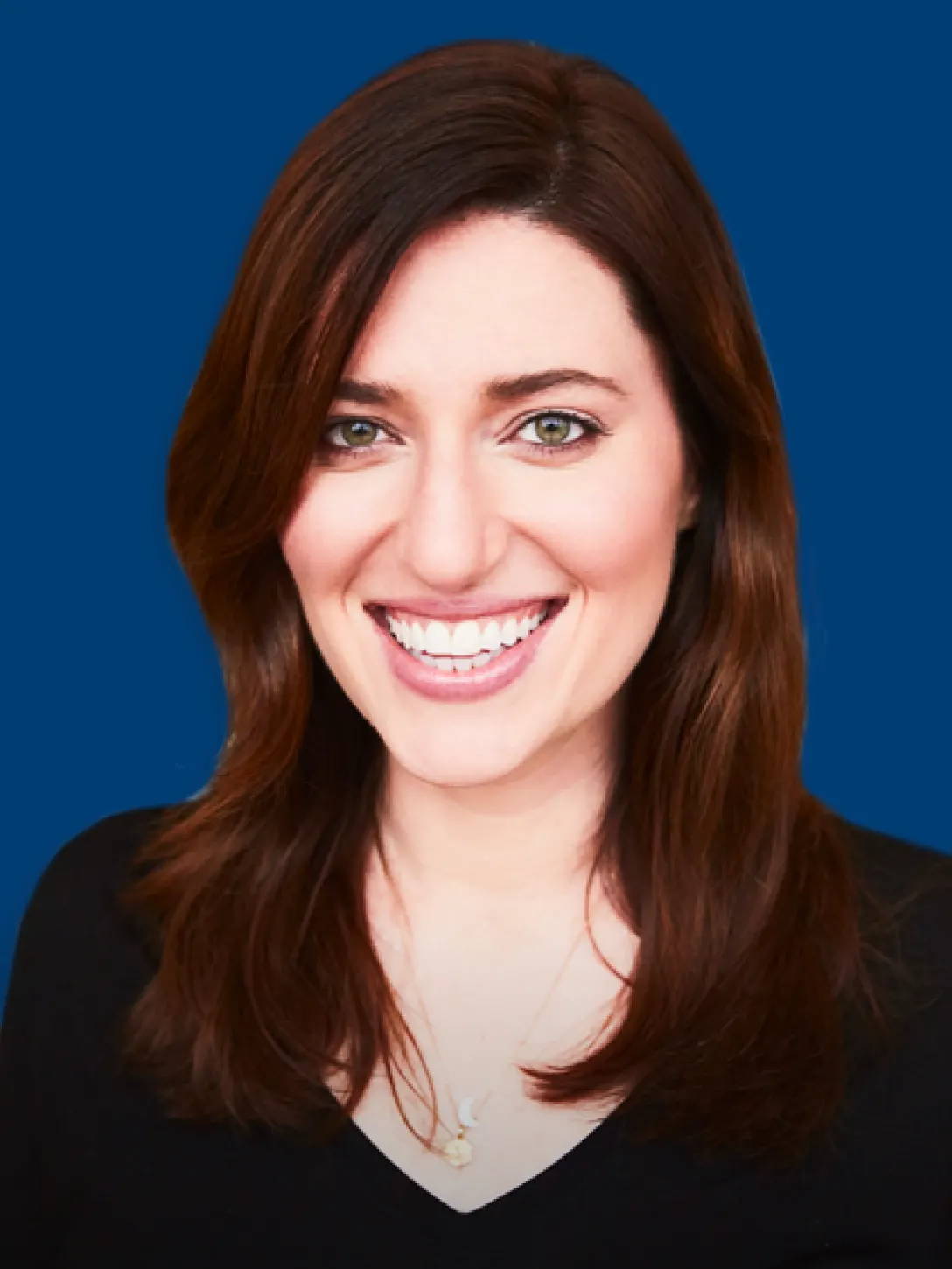 Jackie Jennings
Jackie Jennings
Jackie Jennings is a writer, director, and performer who was previously a staff writer on TruTV's The Chris Gethard Show, a contributing writer on TBS's The Detour, a staff writer/performer at Above Average (she directed the series Baited w/ Ziwe), and a producer on SeeSo's My Brother, My Brother and Me. Jackie currently is an on-air correspondent, writer, and producer for SyFy Wire. Jackie is represented by AGI Entertainment Media & Management.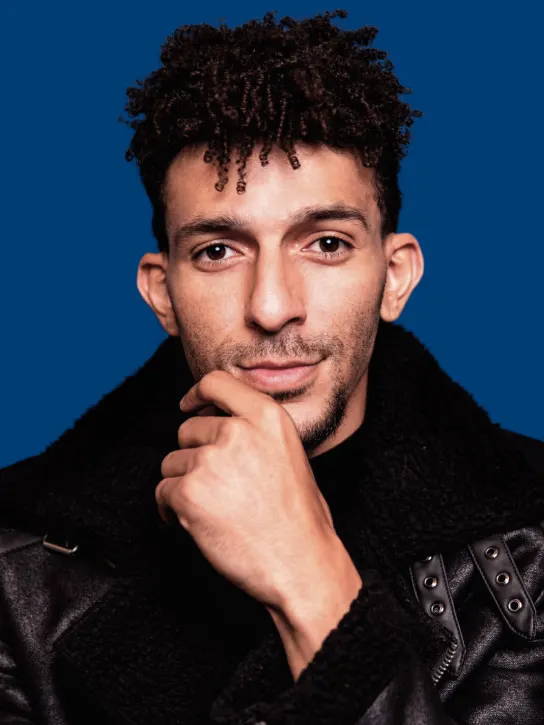 Khleo Thomas
Khleo Thomas
Actor/Streamer Khleo Thomas, most known for his role as Zero from "Holes," has continued to diversify and expand his brand and career. Khleo's success has opened many opportunities, including front page Twitch takeovers/partnerships (NHTSA and Nintendo), being the Nike representative in NBA 2k19, brand partnerships with Disney, Marvel, Prime Video and more - and most recently the spokesperson for AT&T 5G/Stadia Pro. 
Questions?
More information can be found on our website at
www.HasbroPulseCon.com
!
We'll be updating the page regularly as more details are confirmed. You can also follow us on our social channels (Instagram, Facebook, & Twitter) or sign up for our newsletter on www.HasbroPulseCon.com so you receive the latest updates right in your inbox.