Special Guest Appearances
Product Reveals & Giveaways
Behind-The-Scenes Content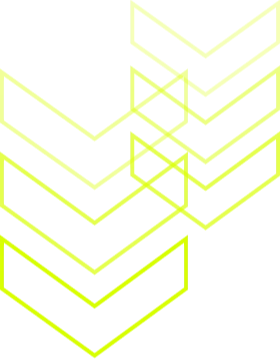 Power Rangers Dino Fury Panel
Power Rangers Product Panel
Power Rangers BOOM! Studios Panel
Transformers Franchise & Entertainment Panel
Transformers Fan Product Panel
Hasbro Panel On Star Wars™ Offerings
Hasbro HasLab Panel on Star Wars™
Hasbro Pulse Premium Early Access Starts
G.I. JOE Classified Series Product Panel
NERF Ultimate Championship: Character Lineup Reveal
Magic: The Gathering Panel
Hasbro Pulse Premium Early Access Starts
Power Rangers Dino Fury Panel
Power Rangers Product Panel
Power Rangers BOOM! Studios Panel
Transformers Franchise & Entertainment Panel
Transformers Fan Product Panel
Hasbro Panel On Star Wars™ Offerings
Hasbro HasLab Panel on Star Wars™
Hasbro Pulse Premium Early Access Starts
G.I. JOE Classified Series Product Panel
NERF Ultimate Championship: Character Lineup Reveal
Magic: The Gathering Panel
Hasbro Pulse Premium Early Access Starts
*Approximate times listed. Subject to change.
With Special Guests
From Some of Your Favourite Brands...
With Special Guests
From Some of Your Favourite Brands...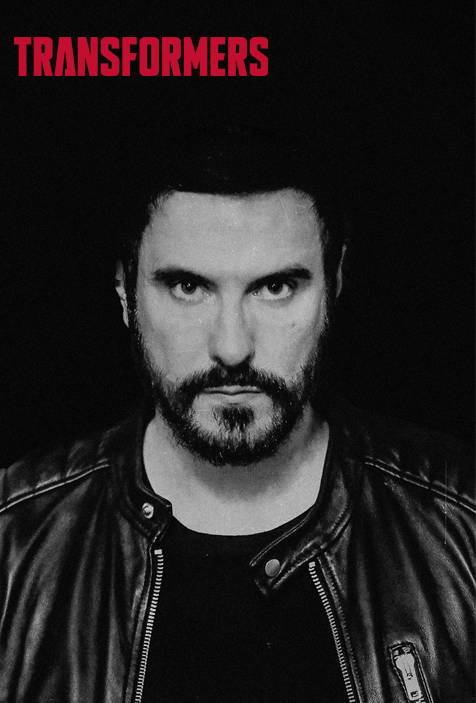 SPECIAL GUEST
Ben Burnley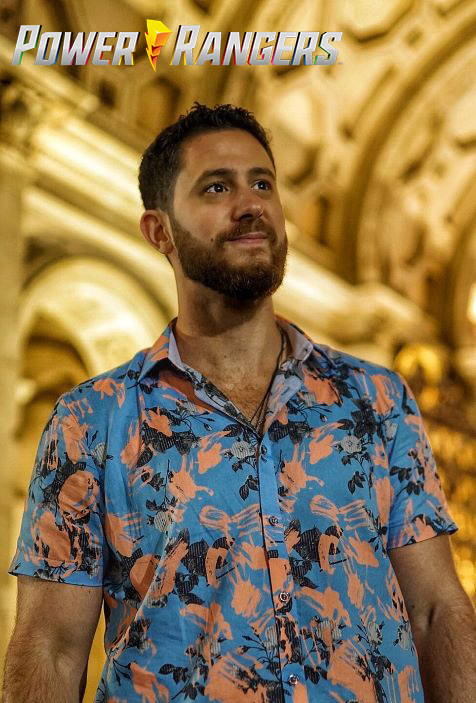 SPECIAL GUEST
Brandon Davis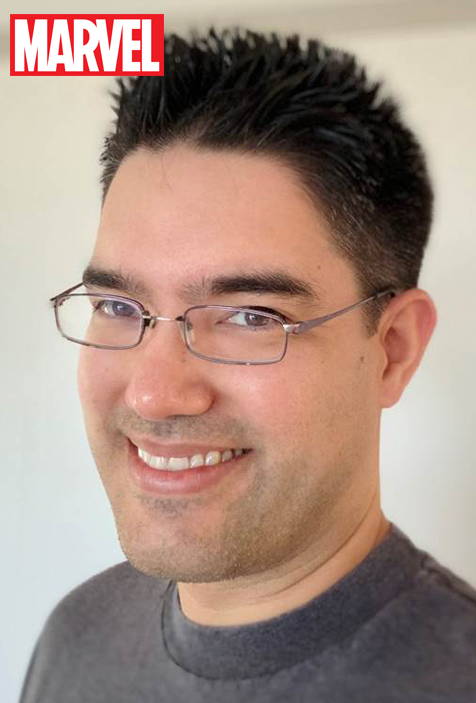 SPECIAL GUEST
David Nakayama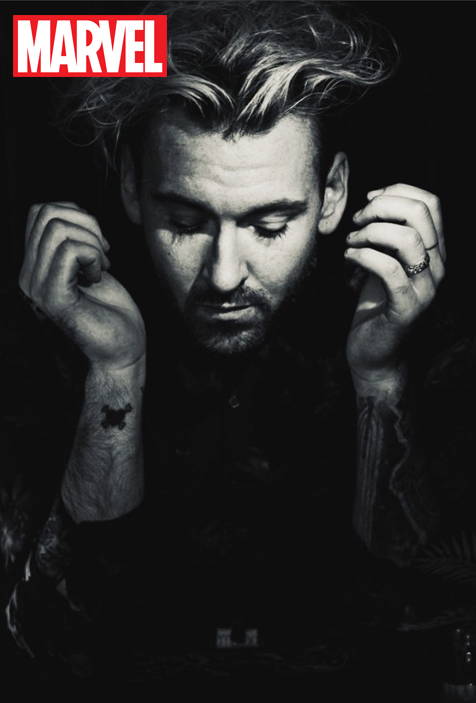 SPECIAL GUEST
Donny Cates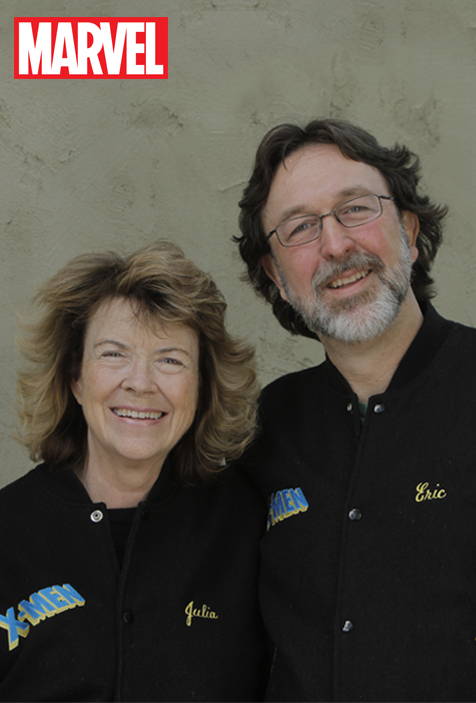 SPECIAL GUEST
Julia & Eric Lewald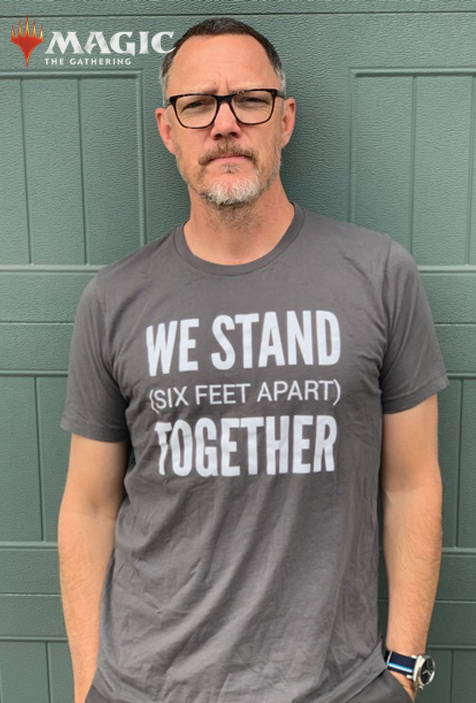 SPECIAL GUEST
Matthew Lillard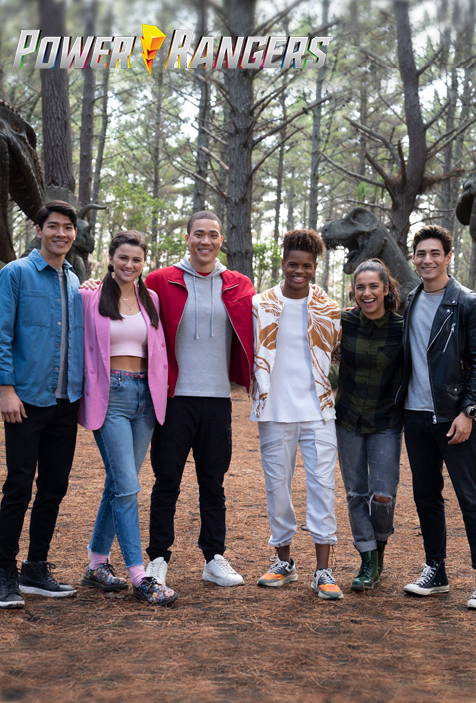 SPECIAL GUEST
Ryan Parrott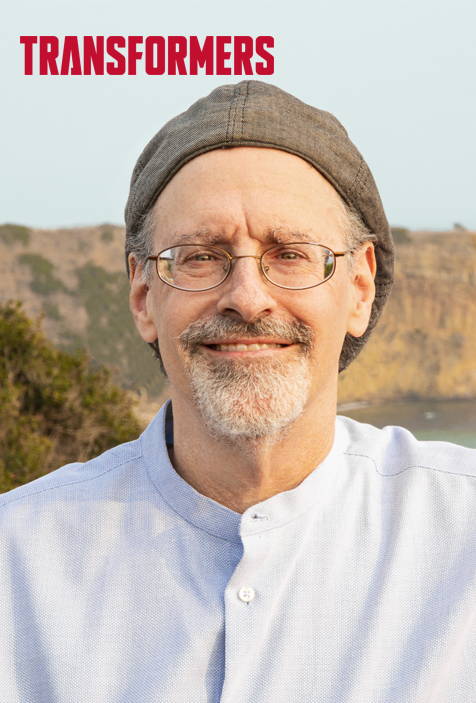 SPECIAL GUEST
Vince DiCola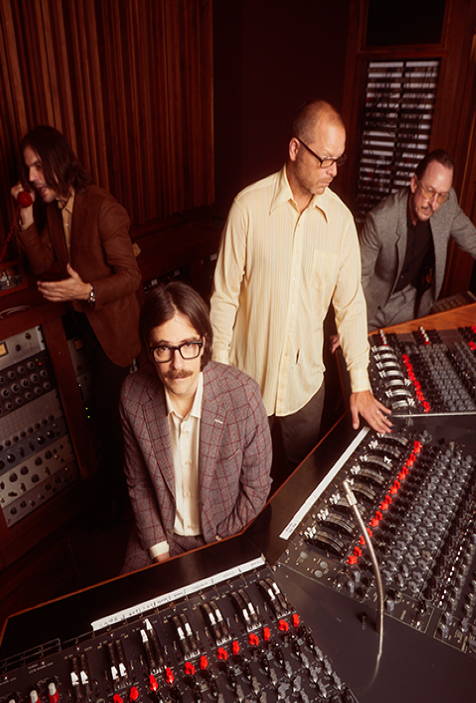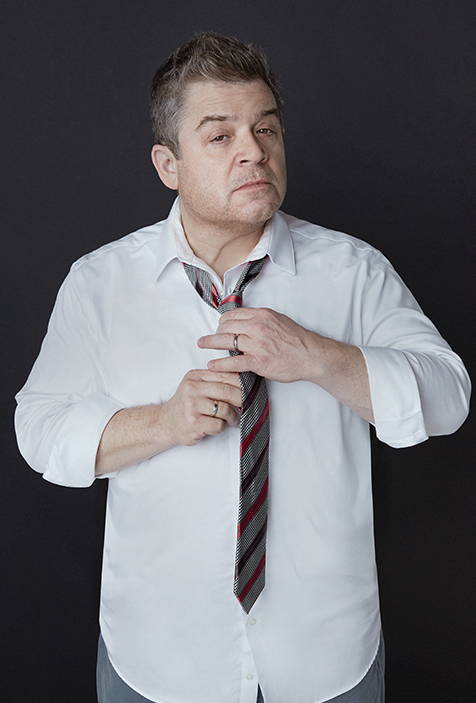 SPECIAL GUEST
Patton Oswalt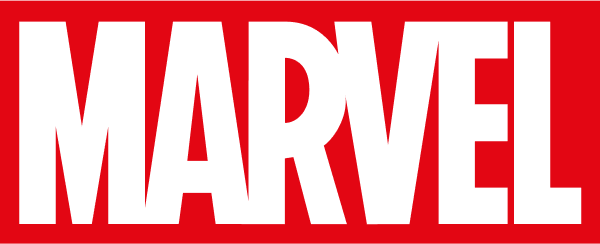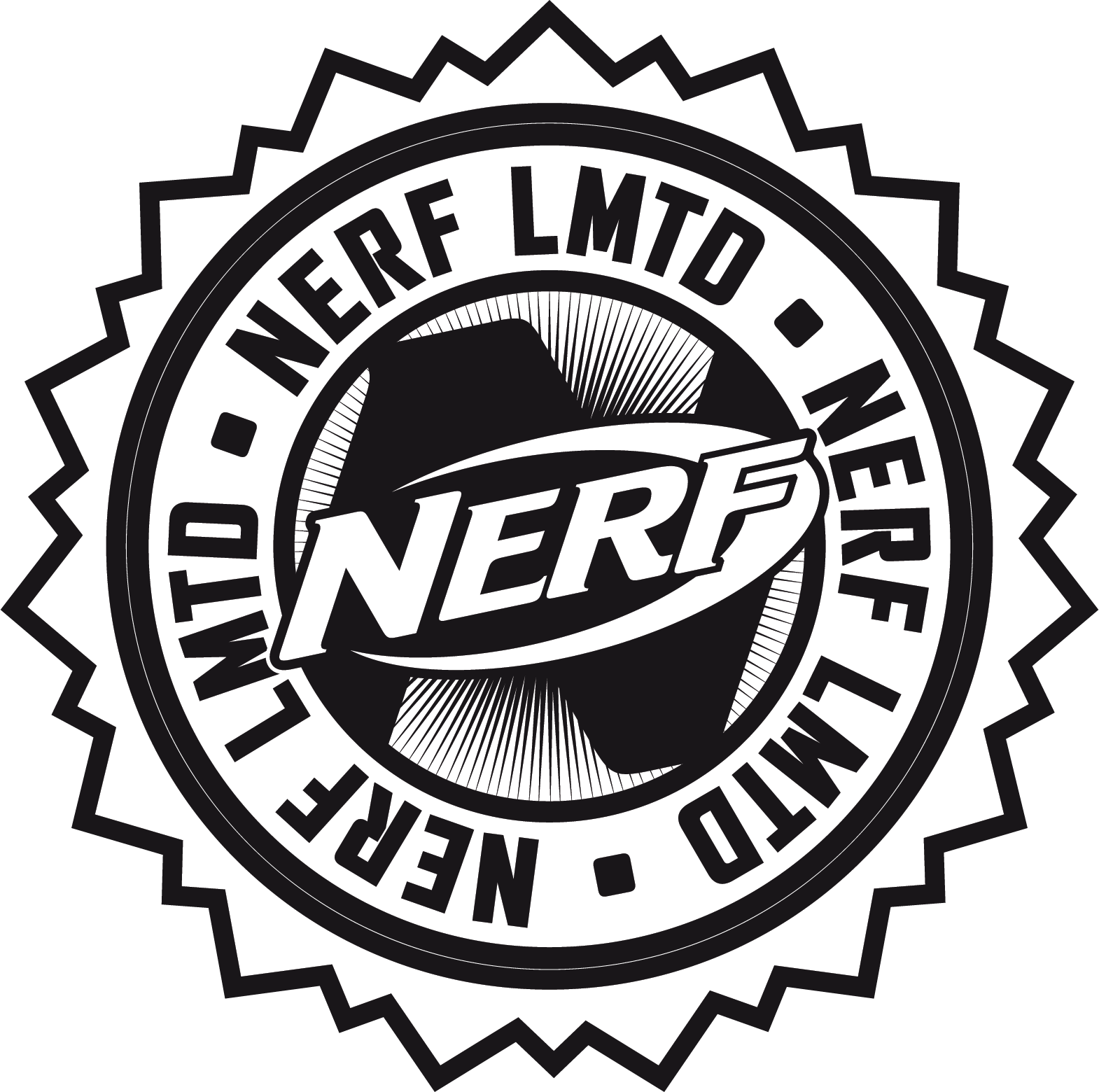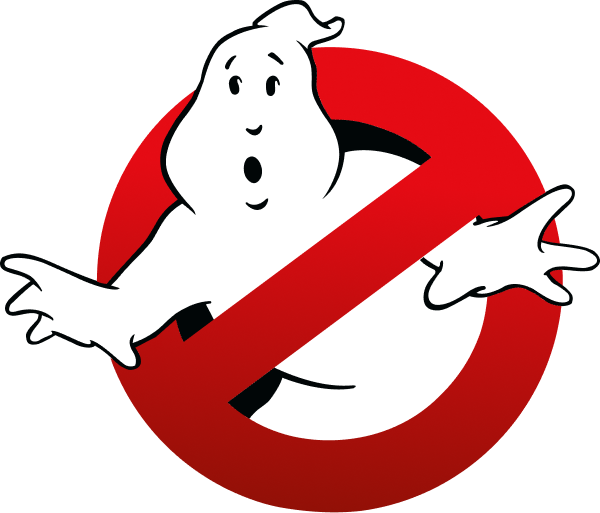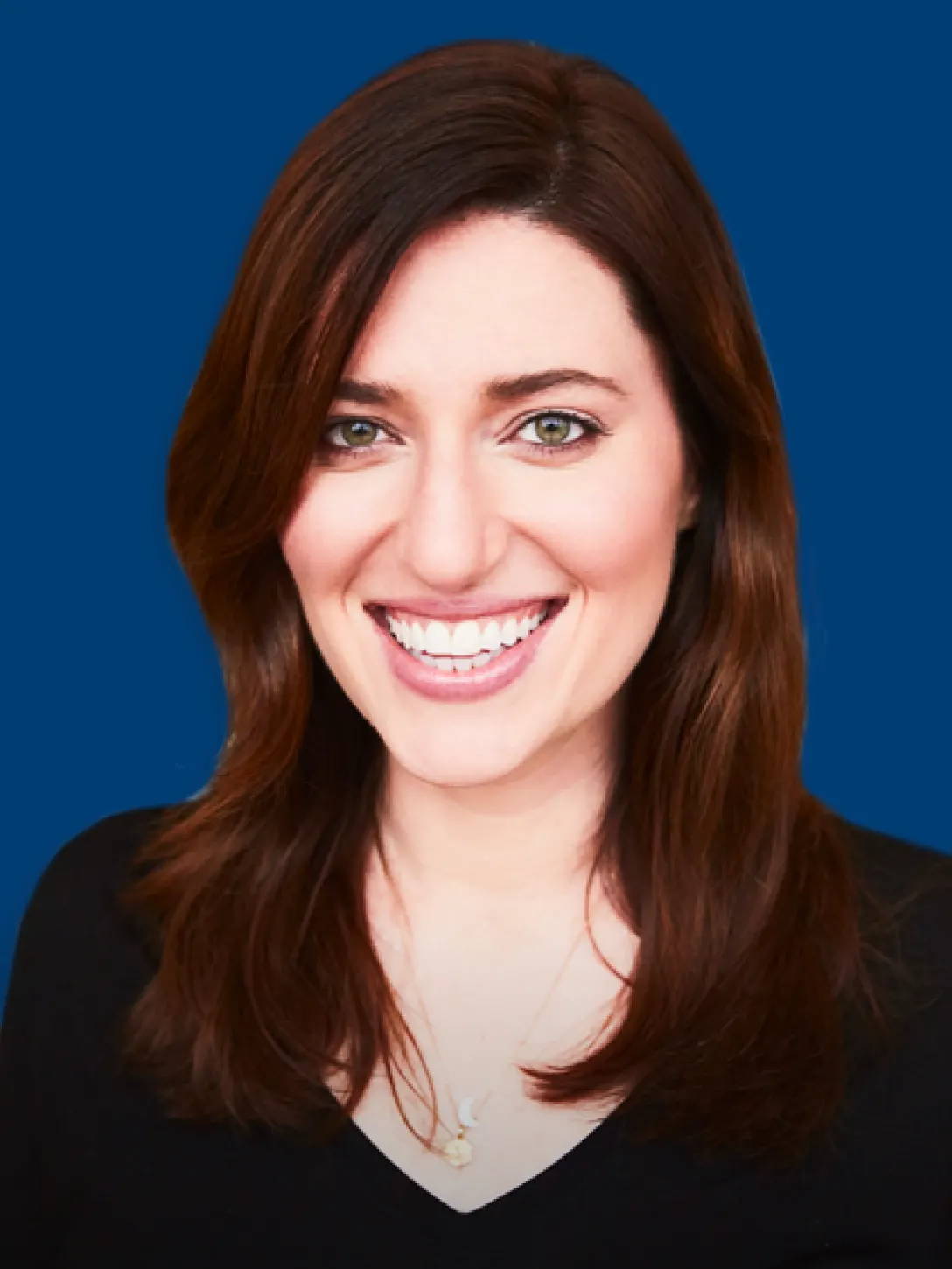 Jackie Jennings
Jackie Jennings
Jackie Jennings is a writer, director, and performer who was previously a staff writer on TruTV's The Chris Gethard Show, a contributing writer on TBS's The Detour, a staff writer/performer at Above Average (she directed the series Baited w/ Ziwe), and a producer on SeeSo's My Brother, My Brother and Me. Jackie currently is an on-air correspondent, writer, and producer for SyFy Wire. Jackie is represented by AGI Entertainment Media & Management.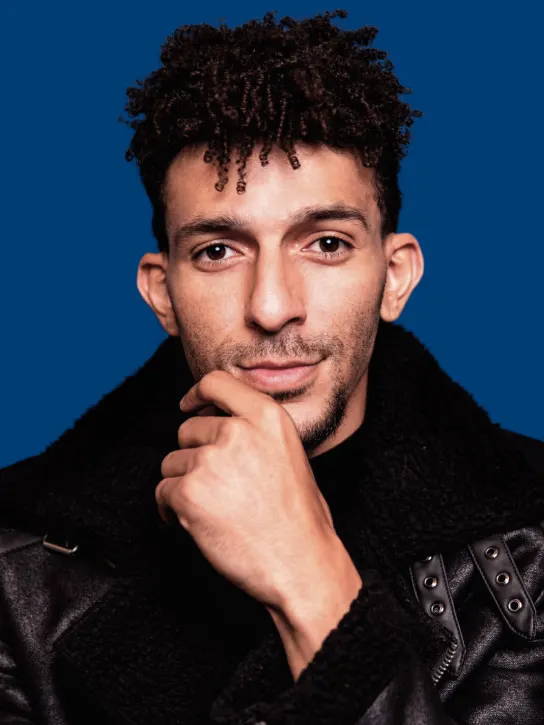 Khleo Thomas
Khleo Thomas
Actor/Streamer Khleo Thomas, most known for his role as Zero from "Holes," has continued to diversify and expand his brand and career. Khleo's success has opened many opportunities, including front page Twitch takeovers/partnerships (NHTSA and Nintendo), being the Nike representative in NBA 2k19, brand partnerships with Disney, Marvel, Prime Video and more - and most recently the spokesperson for AT&T 5G/Stadia Pro. 
Questions?
Hasbro Pulse Con is a two-day virtual event that goes in-depth with our brands and people, reveals exclusive products, tells the many stories behind the scenes, and allows you to experience one-of-a-kind moments in celebrating your biggest passions within our franchises.
More information can be found on our website at
www.HasbroPulseCon.com
!
We'll be updating the page regularly as more details are confirmed. You can also follow us on our social channels (Instagram, Facebook & Twitter) or sign up for our newsletter on www.HasbroPulseCon.com so you receive the latest updates right in your inbox.
All the fun kicks off on Friday, October 22, 2021 and runs through Saturday, October 23, 2021. Stay tuned via
HasbroPulseCon.com
,
Instagram
,
Facebook
, and
Twitter
for more updates on specific hours and updates about programming!
Convention exclusives will be available to purchase on HasbroPulse.com (US/CAN only) and at UK.HasbroPulse.com (UK only). Stay tuned for more information on when these items will be made available.
This event is intended for audiences in the US, Canada, and the UK.
Participating brands include Transformers, G.I. Joe, Power Rangers, Ghostbusters, NERF, Magic The Gathering as well as Star Wars, Marvel, Fortnite, and more.
No, there is no cost associated. F-R-E-E!
No, you do not need a ticket. By tuning in from home, you already have the best seat in the house!
We will confirm exact timing for the event in the coming weeks. Be sure to check out the website for updates!
We will confirm exact timing for the convention exclusives in the coming weeks. Be sure to check out the website for updates!
Stay tuned for more information on Pulse Premium special opportunities ;)
Of course! You really think we would do that to you? ;)